Fire Department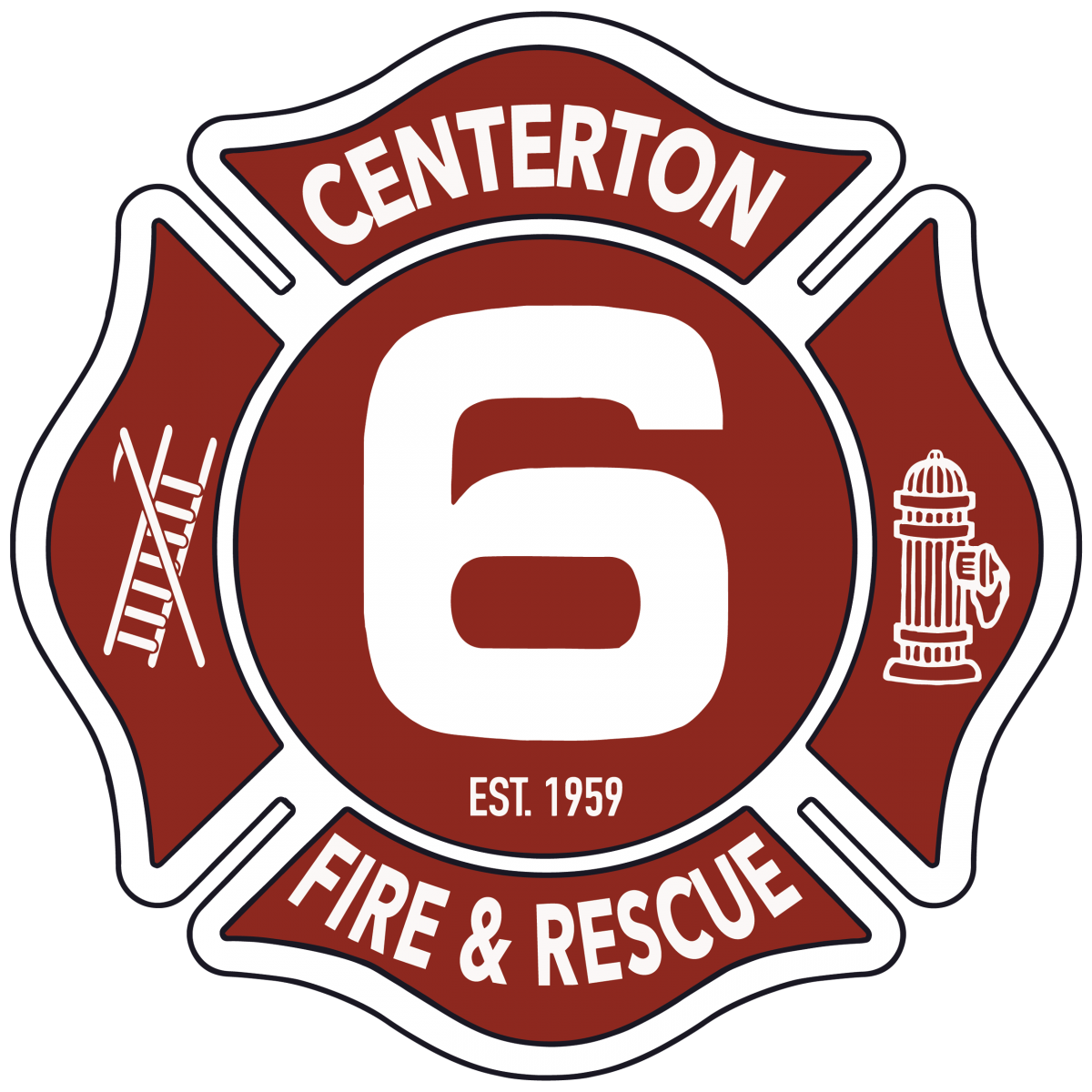 The Centerton Fire Department is committed to protecting the lives and property of those we are called to serve. Our dedicated members ensure a safe community through a steadfast pursuit of excellence, diligent fire prevention, compassionate care, and aggressive firefighting.
---
If you are experiencing an emergency, please dial 911.
To log a controlled burn please call Benton County CenCom at (479) 271-1005.
Submit all applications and resumes to careers@cENTERTONAR.US. Please state your interest in Volunteer, Part-Time, and/or Full-Time in the subject line. Employment applications can be downloaded Here.